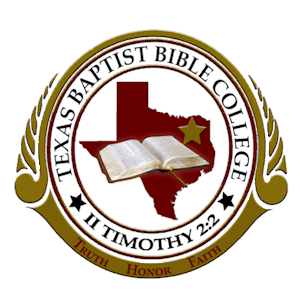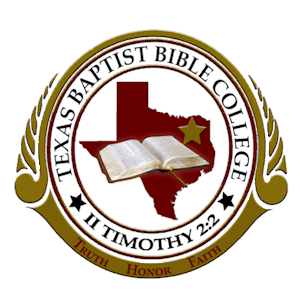 Texas Baptist Bible College
Meeting at Eagle Drive Baptist Church in Decatur, Texas
and
Tabernacle Baptist Church in Arlington, Texas
Some Spring 2015 Classes From Archives
The Texas Baptist Bible College Spring Semester 2015 Is In Full Swing!
Life Of Christ - Classes 7 -8 are READY for viewing.
Old Testament Survey - Class 7 is READY for viewing
All Students Please Note The Following:
We will not be live streaming some classes for this semester. Please be sure to download the course information located on the home page of each course, which will also include the course requirements, textbooks and other pertinent information. You will be assigned a unique password to view the videos for each course. Please do not share this password with anyone.