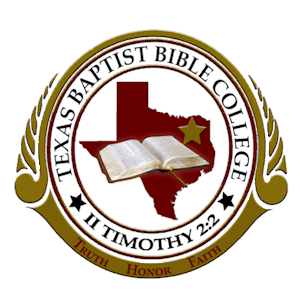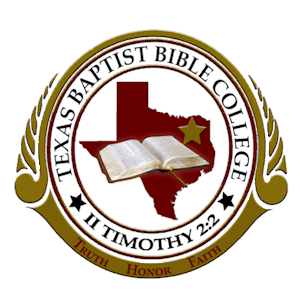 Texas Baptist Bible College
P.O. Box 16567
Fort Worth, Texas 76123-0567
LIFE OF CHRIST 2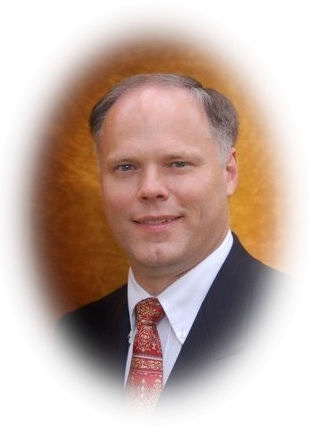 This class is being taught by Dr. Robin M. Webb during the Fall Semester 2015
There is no greater life to be studied than that of Jesus Christ. No other person has impacted the world as He has. This course is designed to bring the student into a personal and intimate relationship with Jesus. His life and ministry will be studied so that His teachings may find their root in the lives of those who will follow Him.
NOTES: 1. The final set of class notes are posted under "Course Information." 2. Classes 13-14 do not have the videos posted yet, however the page is active to give access to the Reading Assignments.
1. King James Version of the Bible
2. The Life and Times of Jesus the Messiah by Alfred Edersheim
This link is to an ONLINE version of book. It can be downloaded or read from this link. The Individual chapters that are required for this class are found as single files on the individual video class pages.