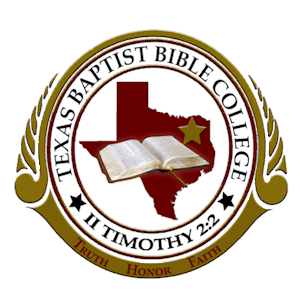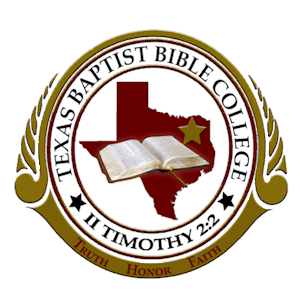 Texas Baptist Bible College
P.O. Box 16567
Fort Worth, Texas 76123-0567
Hebrews 2
This class is being taught by Dr. Robin M. Webb during the 2015 Fall Semester
Hebrews is one of the most eloquent of all of the New Testament books. It's authorship, though debated, is masterful and its importance to the proper understanding of the purpose of many of the Old Testament rites and ceremonies cannot be overstated. It is impossible to understand the Old Testament ceremony and purpose without a thorough understanding of the application of those ceremonies that are made by the author of Hebrews. The Lord Jesus is seen as being "BETTER" than everything in Judaism due to the fact that much of what was taught in Judaism was a foreshadowing of Him. Of all of the books in the Word of God that give readers an exhaustive, comparative overview of the Old Testament, there is none more important than Hebrews. Mark this book....Study this book....Master this book....and you will master your Bible.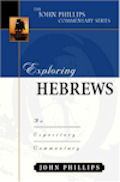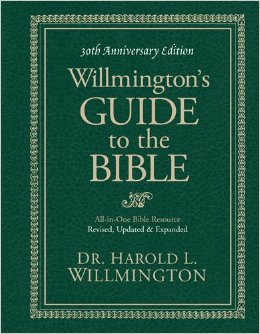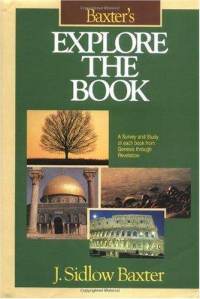 The archived files for this course have been transitioned from an AUDIO format to VIDEO format. You WILL need the class password to access each class video file.
Second Semester Course
Files
This course will not be taught live this semester. You will find each class link under the "COURSE AUDIO FILES" section to the right.
Upon finishing each audio session, use the CONTACT DR. WEBB email form on the right side of this page to send a 3 to 5 sentence overview of the specific contents of the lesson you have heard. This will be the way you "sign in" to the class. Since Hebrews is a two session per week course this semester, there should be a MINIMUM of TWO emails sent to me during each school week of the semester. You are welcome to work ahead if you wish, however, please bear in mind that you will be responsible to complete your outside reading assignments each week as well. It is my prayer that you grow to love this wonderful book.